Jon Etkin, mechaniQ Partner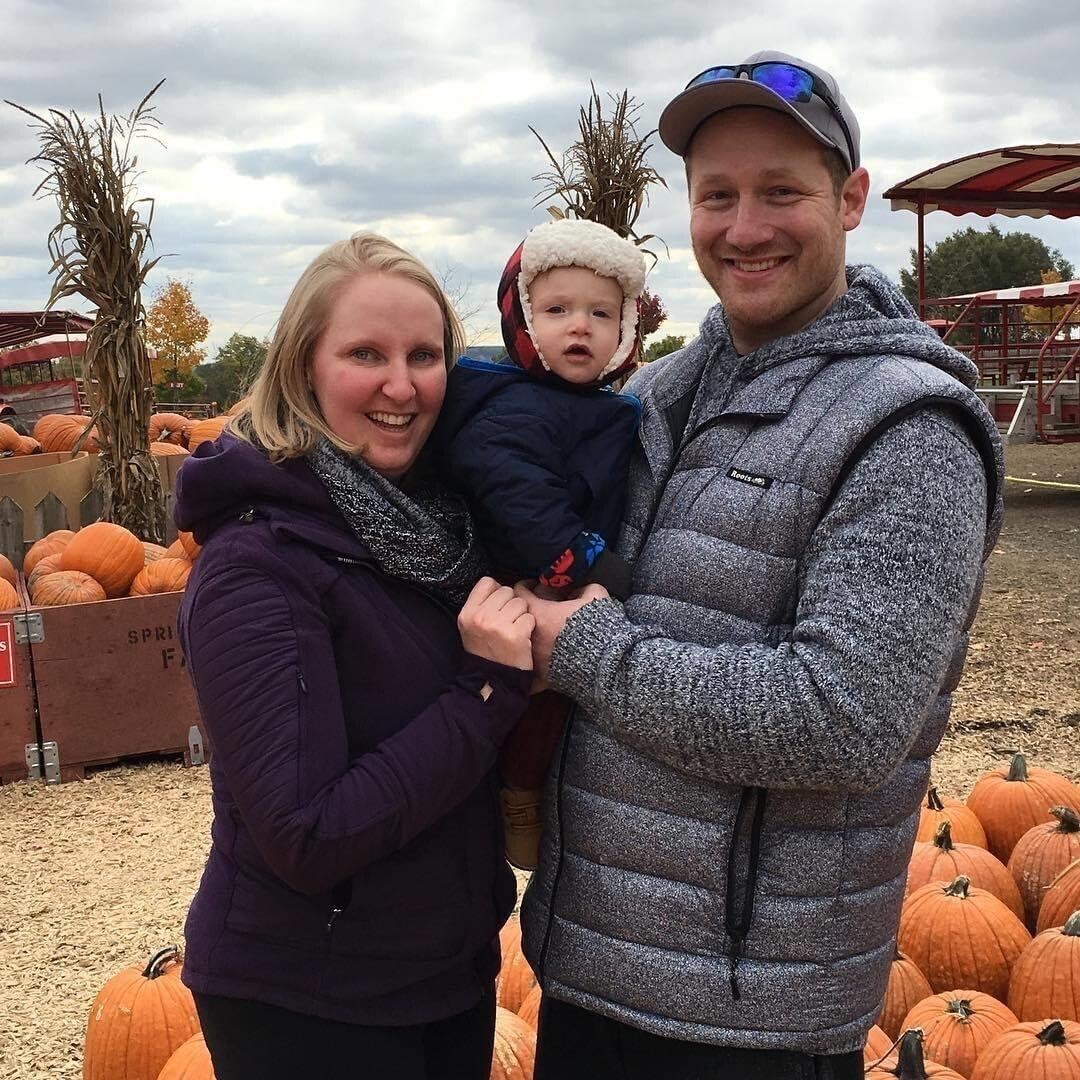 To be honest, I didn't know the first thing about cars. I didn't even know how to change my own oil. But I've been an entrepreneur for over 20 years. I have a lot of confidence in myself. I'm willing to work hard and I communicate well with people. So although owning an auto repair business was something new to me, I just needed to apply my skillset to this new venture.
When I was 18, I started working in the fitness industry. I have a passion for how the body works and how you can maximize on its performance by treating it a certain way. I see a lot of similarities between the human body and cars. It's all mechanical systems. As long as you treat both well, they will last you a long time.
I began my fitness business out of my house. It grew to the point that I needed to open a Fitness Studio. In fact, that's how I met Jeff Newhouse. My Fitness studio was in one of his buildings.
After marrying my wonderful wife Christine and being blessed with our first little guy, Ryan, it was time for me to start building real wealth. My fitness business wasn't getting me there. It was time for a change.
After taking to Jeff about mechaniQ Partners, I was intrigued by the ability to be involved in a recession-proof business. Let's face it, when times are tough, the gym memberships are usually the first to go. But no matter the economic climate, people need their vehicles to keep moving safely.
My first step was to get inside a shop and see what I could learn. And more importantly, see if I even liked it. Not only was I able to figure it out, but I learned that I love the auto repair industry! I especially loved working with the professional techs who taught me so much. But my favourite part was dealing with all the great clients.
After discussions with Christine and coming to a partnership agreement with our lead tech, Michael Rocha, I made the leap and become the first mechaniQ Partner at the Winston Churchill & Dundas store. The support has been amazing. They help me with all my accounting and IT. They even helped me hire my amazing service advisor, Ian.
The team at mechaniQ regularly meet to analyze my business and offer suggestions to maximize profits. They've set up an automatic Google review request that has generated an amazing amount of positive responses.
I've witnessed how the digital inspection software and Easy Monthly Payment program increases my ability to authorize work. With an average work order that is far above industry standards, I know that the mechaniQ way is a great system of operation and I'm looking forward to building more wealth with multiple shops.