Clint Giles, MechaniQ Partner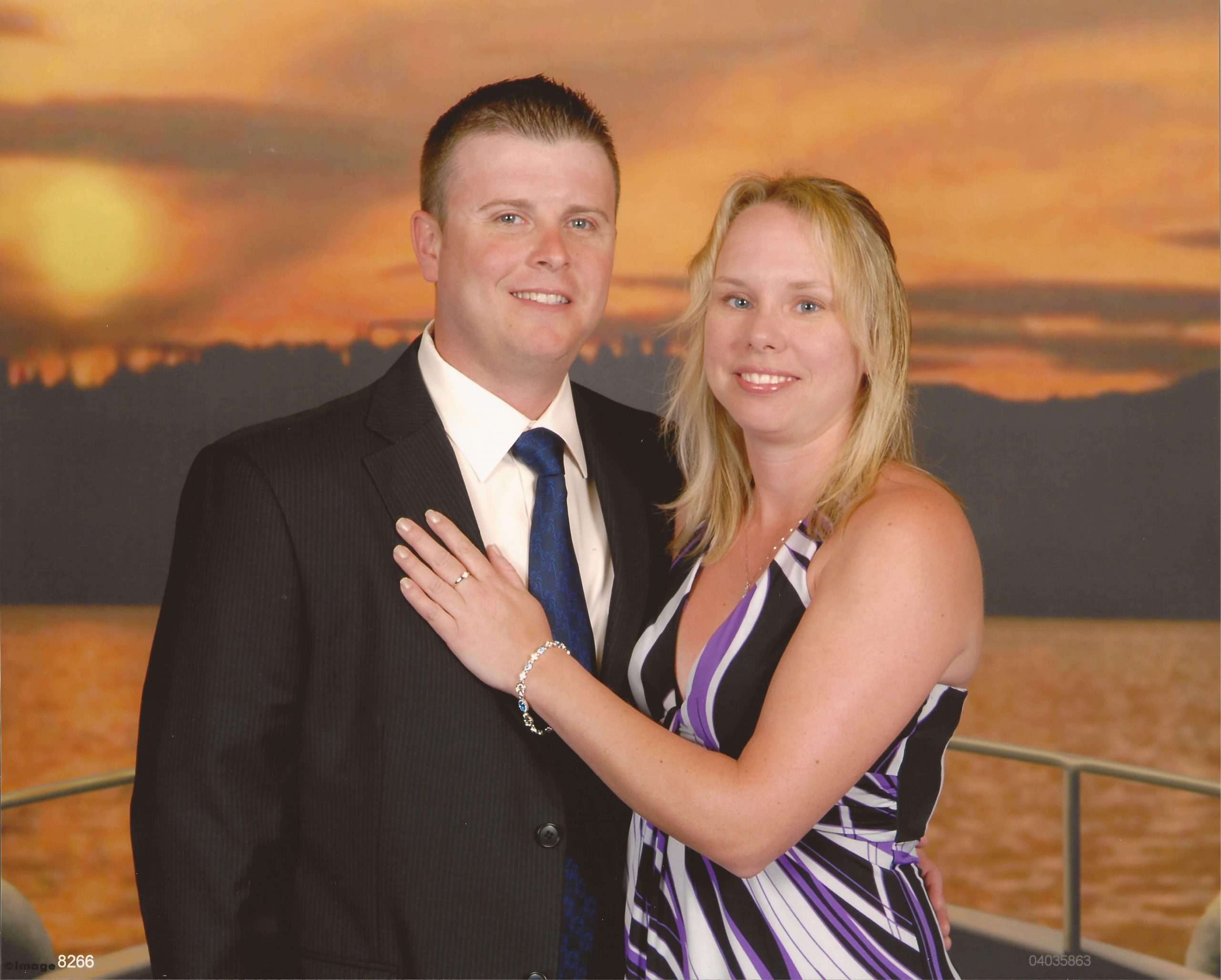 I've always had a passion for cars from a very young age. I remember helping my father work on our vehicle in the driveway. As I got older, I helped restore a few muscle cars with him. I have been in the automotive industry for over 35 years. The majority of those years being inside the same shop I now own as a mechaniQ Partner.
I started my automotive career at a dealership at the age of 14. I began cleaning the shop and detailing new and used cars before delivery. When I got my driver's license, I already had two cars in the driveway ready to go. I couldn't wait to feel the freedom of driving something that I worked so hard to get. That is where my passion really took hold.
By 17, I already moved into a management role at an automotive electronics store (car audio). We dominated the competition circuit in Canada and the US. From there I started working as an assistant manager of Beech Tire and Auto at 21.
The business grew in leaps and bounds when we transformed it into Beech Motorworks. Once we professionalized the shop and specialized in German vehicles, BMW became a mainstay in my life. I still have one to this day. When I get in our BMW, it is like putting on my favorite T shirt.
My family has been with me every step of the way. My amazing wife Samantha even helped me pick up vehicles during the COVID Pandemic so that we could still service our client's vehicles. My son Calum works as my right hand at the shop and my 2 wonderful daughters Kaitlyn and Lexee have always been so supportive.
I first met Jeff and the mechaniQ crew a few years ago. We began sharing ideas and the connection between us as driven business professionals made my decision to become a MechaniQ Partner an easy one.
They taught me the importance of looking into the numbers in business and I shared with him the technology that made us leaders in the automotive repair industry. What I really like about mechaniQ Partners is that we mutually advise each other. We share best practices so that my shop becomes better with lessons learned from another Partner. Their shop becomes better with the personal touches I share to make long lasting, transparent client relationships.