Professional

Auto Repair & Tires
mechaniQ is a full service auto repair and service company that offers its clients a professional alternative to the dealership.
With locations in Hamilton, London, Mississauga and Oakville, our purpose is to extend the useful life of our clients' vehicles.
mechaniQ is an innovator in Canada's automotive after-market industry.
mechaniQ operates a network of technologically advanced automotive maintenance & repair facilities across Southern Ontario.
mechaniQ is reinventing the traditional automotive service paradigm. We empower consumers with a transparent and cost-effective alternative to franchise auto dealers and repair shops.
What Sets us

apart?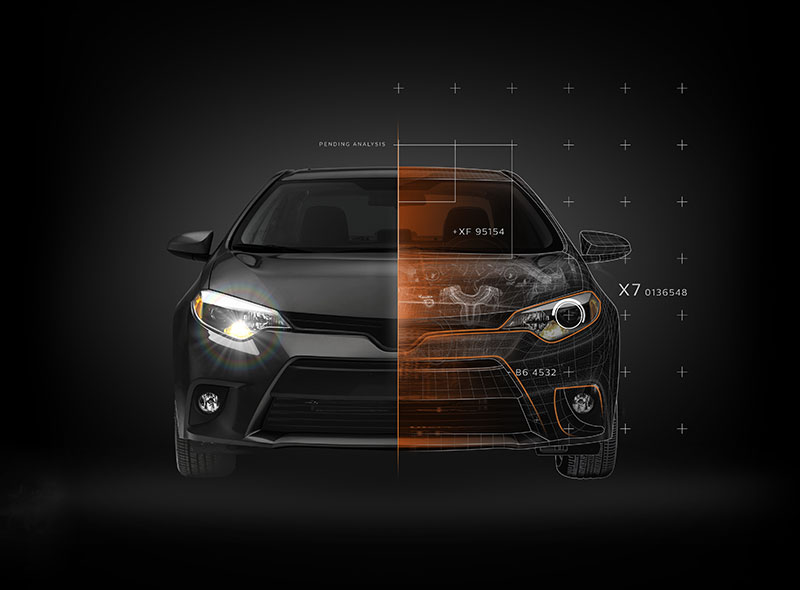 Some of our Services

Air Conditioning

Transmissions

Brakes Repair

Engines Repair

Steering

Cooling System Radiators

Oil Change
STRIVING TO ENHANCE
THE CUSTOMER EXPERIENCE
Trust. It's never given. Always earned.
One day at a time, through genuine interactions, thoughtful service and fulfilled promises. We believe our clients deserve the best, it's rooted to the core of everything we do.
From delivering best-in-class care to innovative transparency you can truly believe in, we're committed to empowering consumers and fine-tuning relationships – one expertly cared for automobile at a time.
What customers are saying
Wow!! Clean shop, friendly staff, knowledgeable in their work and absolutely there for your best interest. Very impressed!!!

I was referred to mechaniQ by my neighbor. My experience was great straing from welcoming up to the complete service done to my car by professional mechanic with a good price comparing with the agent car-dealers. I really recommend servicing your car in mechaniQ shop.

Awesome service, attention to detail and very efficient and friendly.

Nice place , good mechanics , quality work

I showed up with my engine light on and had Mike do the diagnostic for me. It turns out the it was a false alarm and just an open gasket setting the light off. Since, the car was fine and a full detailed diagnostic was not needed he waived the service fee. Most places would not bat an eyelash and charge you. It was great service from start to finish and very much appreciated. I would recommend this auto shop.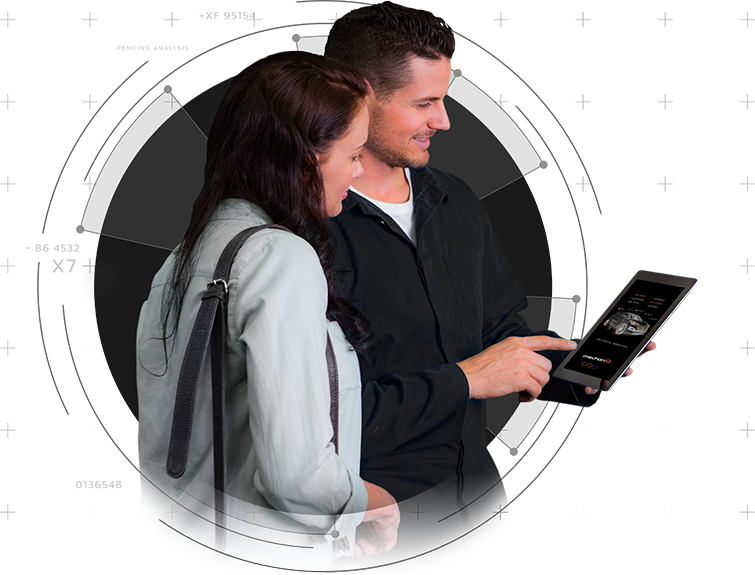 We treat our customers like family,
and customer service like an art.

Schedule an appointment with us TODAY to see for yourself!
JOIN OUR NEWSLETTER // Special email offers and more!