What is
mechaniQ is the most innovative brand of professional automotive maintenance and repair facilities to evolve from Ontario's automotive aftermarket in the past 3 decades.
We established mechaniQ Partners so that high-performing entrepreneurs could unite under a common brand and vision; to professionalize the automotive service industry and enhance our value with consumers in today's marketplace.
By uniting together under a brand that is fresh and symbolizes professionalism, and by delivering a uniQue and technically advanced client experience, we will collaboratively reshape the industry in a way that has not been realized before.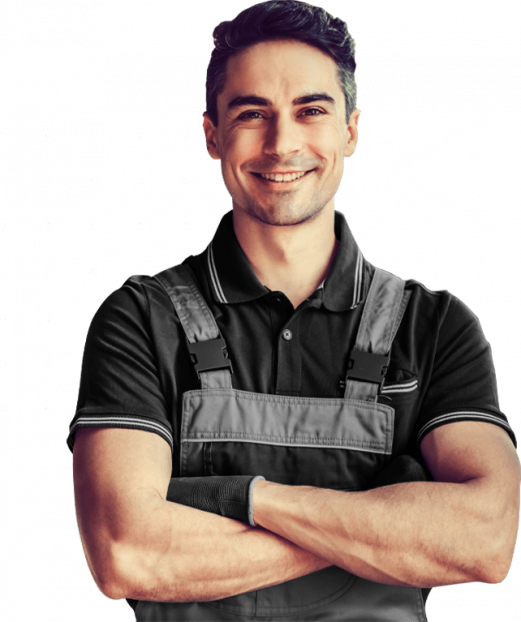 We will

Help you with:
Increase Sales
Scale your business
Acquire profitable stores
Cash Flow / Profit headaches
Manage Google reviews
Payroll
Marketing
Training
Strategic Planning
IT, Privacy, Cybersecurity
Maximize your exit strategy with higher than normal industry multiple
Who is
Each mechaniQ location is owned and operated by families in your comunity. Each Partner goes through a screening process to ensure they align with our collective core values: Trust, Respect, Empowerment, Pride of Ownership and Passion. This is the way of maintaining brand consistency.
Our Partenrs are both veterans of the auto industry and newcomer entrepreneurs looking for opportunities to build wealth for their families.
Read some of their stories here:
What Shop Owners Are Saying About
Partner Application
The Journey Begins Here
JOIN OUR NEWSLETTER // Special email offers and more!