Every vehicle owner needs someone they can trust.
Meet your mechaniQ.
Introducing Ontario's newest Advanced Auto Repair Facilities.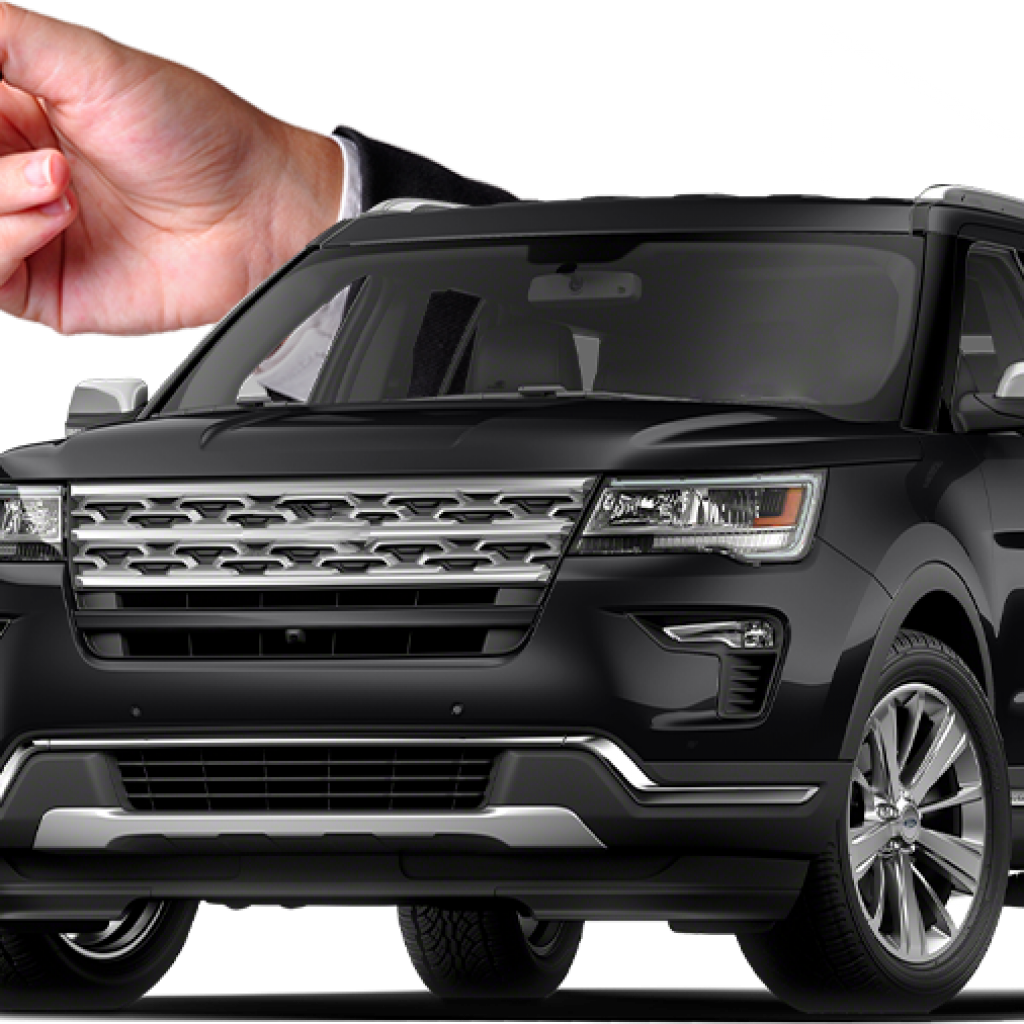 BOOK YOUR DAY
Select your day of appointment and our staff will contact you between 8-9am on the morning of the appointment to notify you that we are on our way.
PICK-UP
Our drivers will be wearing PPE equipment and sanitize your keys and vehicle upon pick-up.
INSPECTION
You will receive a complimentary inspection that can be sent to your email or text for review.
PAYMENT
Payment can be made over the phone or through an online payment system.
DELIVERY
Our staff will notify you when we are dropping off the vehicle. We will perform a full sanitization of all touchable areas upon delivery.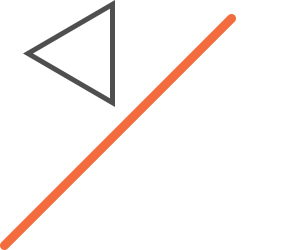 NOTES: Pick-up and delivery is based on availability and we cannot guarantee that pick-up and delivery will be available on a particular day. Some limitations are in effect and clients may be required to pay a surcharge based on the length of proximity to the store.