About Us
mechaniQ operates collaboratively, with affiliate organizations, Tire Hotel Inc. and autologiQ to create Canada's first Automotive Ecosystem.
mechaniQ's Automotive Ecosystem has been specifically designed and positioned within Canada's automotive industry, as an independent voice for the consumer. When it comes to the management of your vehicle over its useful life, mechaniQ offers consumers a better alternative to high-priced Franchise automotive dealers. These service providers are transaction oriented, and inherently structured – with massive overhead costs – to "shake every last penny out of consumers".
mechaniQ is reinventing the traditional paradigm for vehicle management. Pioneering Canada's first RepairTech experience, mechaniQ leverages emerging technologies, to create transparency and earn our client's trust over time.
mechaniQ is committed to empowering consumers with knowledge, information and options to better budget and manage their vehicle expenses.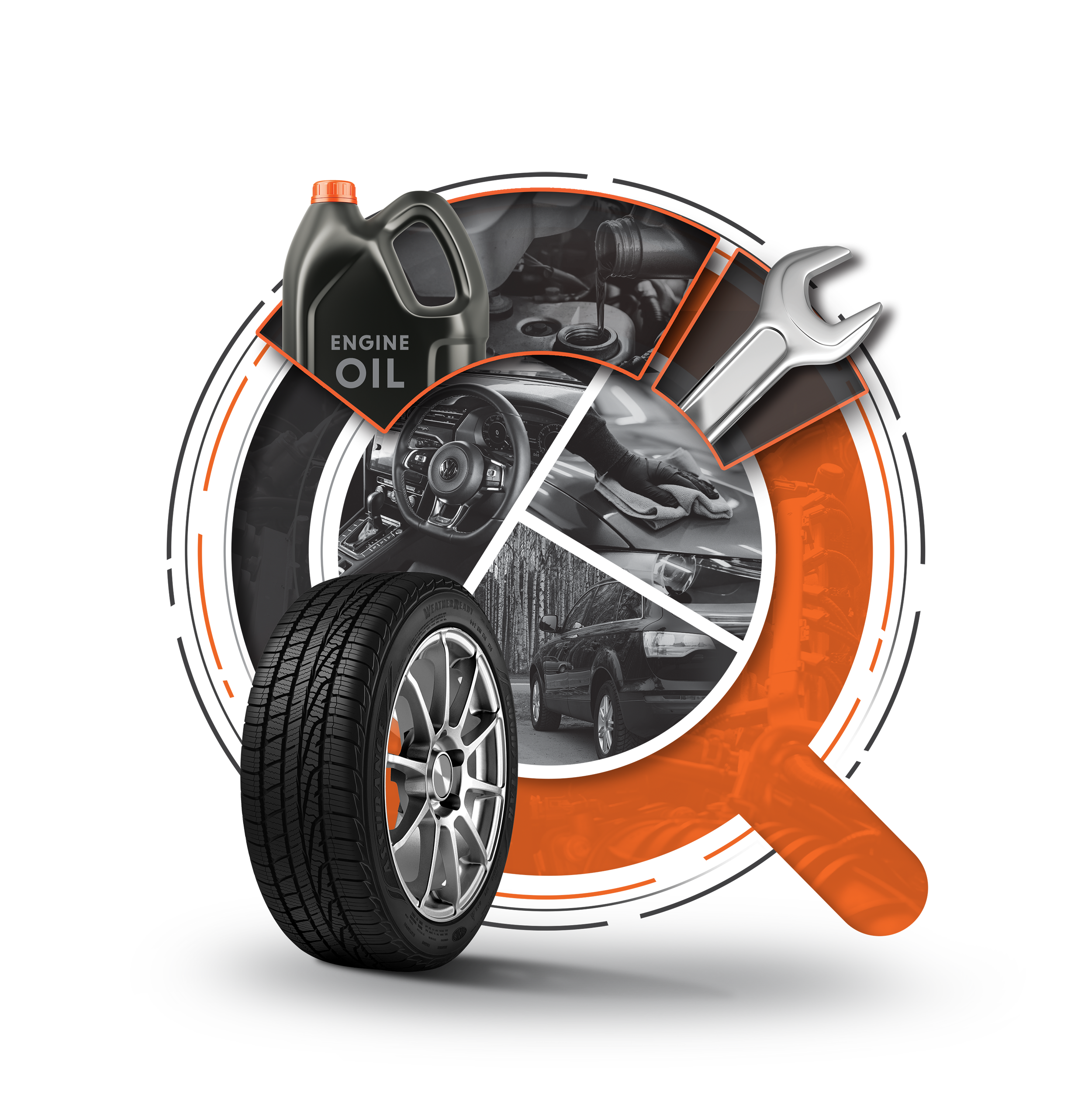 Our Skills and Expertise:
We offer consumers a transparent and cost-effective alternative to franchise and independent auto dealers.
For those consumers who retain their vehicles beyond the manufacturer's warranty period, mechaniQ will assist in extending the useful life of their vehicle while providing complete peace-of-mind during the period in which the vehicle is in service.
Striving to Enhance
The Customer Experience
Trust. It's never given. Always earned.
One day at a time, through genuine interactions, thoughtful service and fulfilled promises. We believe our clients deserve the best, it's rooted to the core of everything we do.
From delivering best-in-class care to innovative transparency you can truly believe in, we're committed to empowering consumers and fine-tuning relationships – one expertly cared for automobile at a time.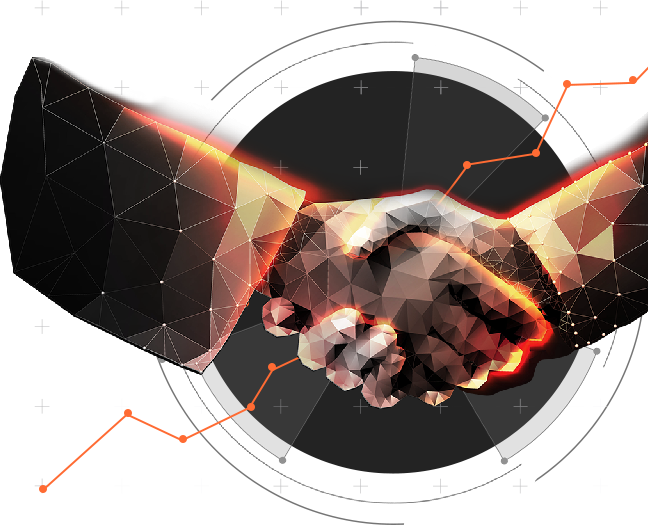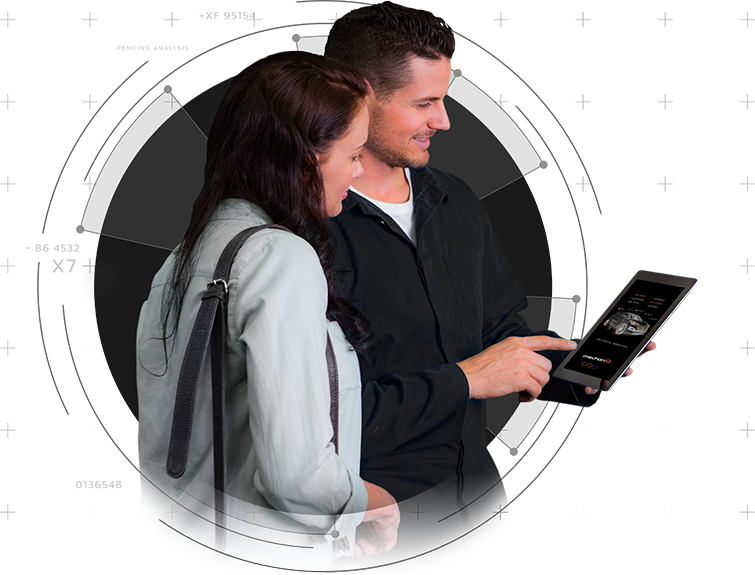 We treat our customers like family,
and customer service like an art.
Wish to schedule an appointment with us?