Job Title: Vehicle Consultant/ Service Advisor
We are searching for people to communicate our client's needs as determined by our professional technicians within a client-oriented service experience. The ideal candidate is someone who brings a high-energy, enthusiastic personality with a entrepreneurial mind to go above and beyond for our clients.
Location: Mississauga or Oakville, ON
Job Environment: Front Counter of Automotive Repair Shop
Schedule: Dayshift – Monday to Friday 8am-6pm (Hours may vary)
Salary: Starting salary to be determined
Job Duties:
Provide a friendly greeting to each and every person
Build relationships with our clients through authentic engaging conversations
Drive clients to home or work
Communicate the vehicle's needs with easy-to-understand language
Use computer software designed for the industry to build invoices and order parts
Receive payment at counter
Requirements:
Must possess a valid G Driver's license
Must be proficient in speaking and writing English
Must enjoy speaking in public and selling products and services
Related Experience:
No automotive experience is necessary
Experience in retail sales/ customer service is an asset
Special Note:
mechaniQ  is growing through franchising. There are future opportunities for employees to become franchise owners and operate their own store.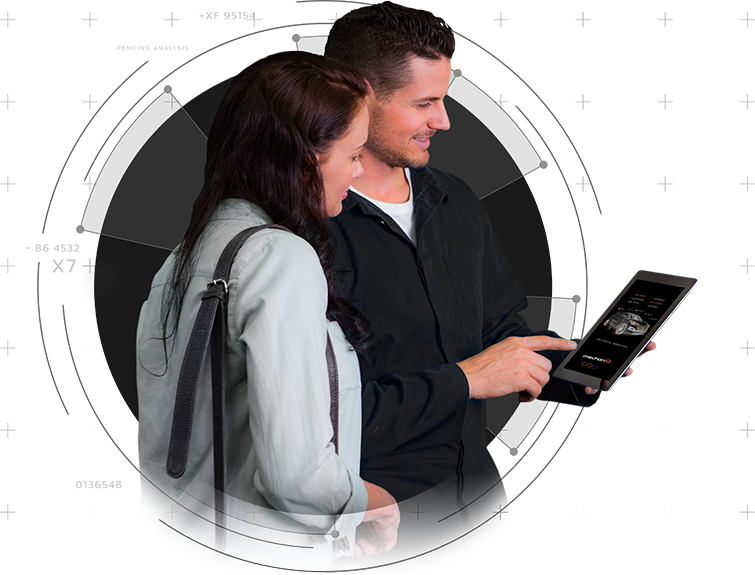 We treat our customers like family,
and customer service like an art.
Wish to schedule an appointment with us?