TO BUY OR NOT TO BUY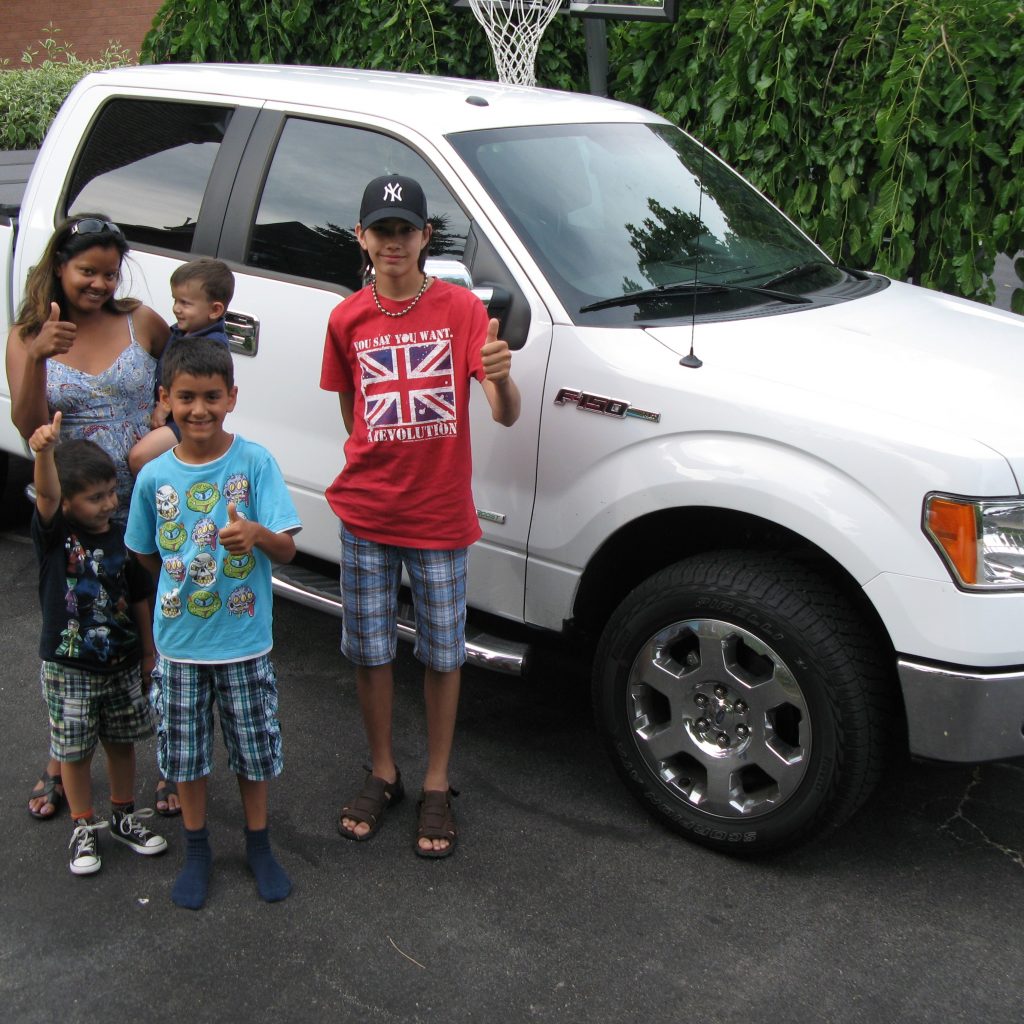 The letter came from Ford in October 2014.
"Great News! You are approved for a brand new F150! Trade in your 2011 and we will simply extend your monthly payments for another 8 years. PLUS, you will be under warranty again and avoid costly repairs! Visit our showroom and drive away in your new F150 today!"
I have to admit. I was lured by the temptation of driving a brand new truck again. I loved the idea of having a vehicle under warranty in case something went wrong. Thankfully, common sense prevailed when I looked at the actual dollar and cents.
Let's break it down.
My 5-year monthly payments of $753 would now be extended for an additional 36 months. That brand new truck would actually cost me an extra $27,000 by the year 2019. That's not even taking into account the depreciation that would occur as soon as I pulled out of the parking lot! Simply by keeping my truck, I'd have a ton more cash to pay off my mortgage, go on vacation or pay for my son to go to university.
But there is that warranty thing. What if my truck needs major work? I do like the peace-of-mind that a warranty brings.
Final conclusion, $27,000 peace-of-mind is a big piece of my wallet!
If I would have taken their offer, this month would have been my last car payment. But I refused and have saved myself at least $22,000 after deducting repairs during that time.
More than that. My F150 is at 250,000 km and running great! I'm still driving the same truck that drove my family to Cape Cod and Chicago. The same truck that carried the kid's baseball equipment to tournaments. The same truck that drove my wife to the hospital to deliver 2 of our children.
Its funny how life makes us wiser. If I got that letter from Ford in my twenties, I would have buried myself in debt to drive something new and flashy. Instead, my priorities have changed and I understand the value of keeping my hard earned money in my pocket.
Knowing that every kilometer my truck drives is adding to my family's bottom line is a great feeling. The kind of peace-of-mind a new car warranty can never bring.
—- Mike S. (Mississauga)